It's a phrase that has become second nature to us – whether we're unsure of a spelling, looking for a restaurant to try or hunting for a new job, 'google it' is our go-to solution.
For businesses, appearing in search engines is one of the most sought-after goals; regardless of the sector in which you work, prospective clients or customers will often turn to one for answers, using them as a route to your website. And, with 3.5 billion searches made daily across the world and reaching 90 per cent of the internet's audience, Google is the most popular platform.
Of course, that's not to say that other engines such as Yahoo and Bing should be discounted, but it's important to remember that if you're optimising your site for Google, it's likely to appear on other search engines, too.
However, simply appearing in a search isn't enough – page one is where you should be aiming for and as high as possible. If you're not on the first page, you are most certainly going to lose out to competitors, meaning valuable business – and profit – is being missed.
So, how can we ensure we dominate the search engines, drive traffic to your website and boost that all-important bottom line?
It's important to bear in mind that Google is essentially a service provider and it needs to give its users what they want – which is quality content. While written content is obviously vital, embedding videos into your site will mean you're four times more likely to appear on page one. Around 80 per cent of businesses currently use video as a marketing tool – up from 63 per cent in 2017 – so, if you have not yet considered some form of video marketing strategy, you are behind the curve and should consider how video can be incorporated into your plans.
But, it shouldn't stop there. The key is to then think about how to optimise the videos so that they're shareable and linkable – you need to be producing videos that encourage people to share on social media from your site and that publishers want to link back to.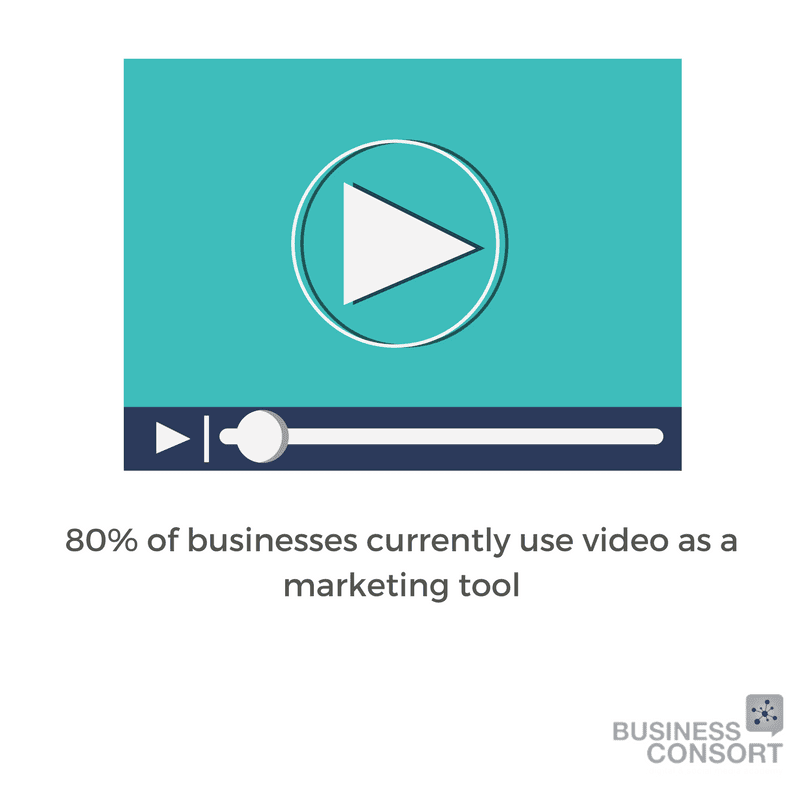 The video file name plays a role, too – before you upload the video, change the name into something that's readable and make sense, including a keyword. While viewers won't see this, search engines will and will reward you with a higher ranking. Additionally, ensure you include a keyword in the video description and in any annotations.
As we learned on day two of the 30-Day Digital Challenge, fresh blog content on your website plays a key role in keeping you high in SEO rankings. But, uploading a quick insight piece here and a news review there simply won't cut it, unfortunately.
Instead, you need to be producing content that people want to read and that they're demanding. A good way of finding this out is by using a tool called Google Trends, which allows you to see what topics people are searching for and what key words they're typing into search engines. From this, you can decide where to place your focus and think about which themes need to be prioritised.
Google keyword planner can help you see how various key word rank and can then assist you when drafting blog content so that you're including those key words that people are looking for.
Mobile-friendly websites dominate the top spots on search engine results pages (SERPs), which makes complete sense when we consider that almost 60 per cent of online searches are now being made via mobile devices. It's therefore essential that your site is optimised for mobile usage, especially due to the fact that Google penalises sites that are not mobile-friendly.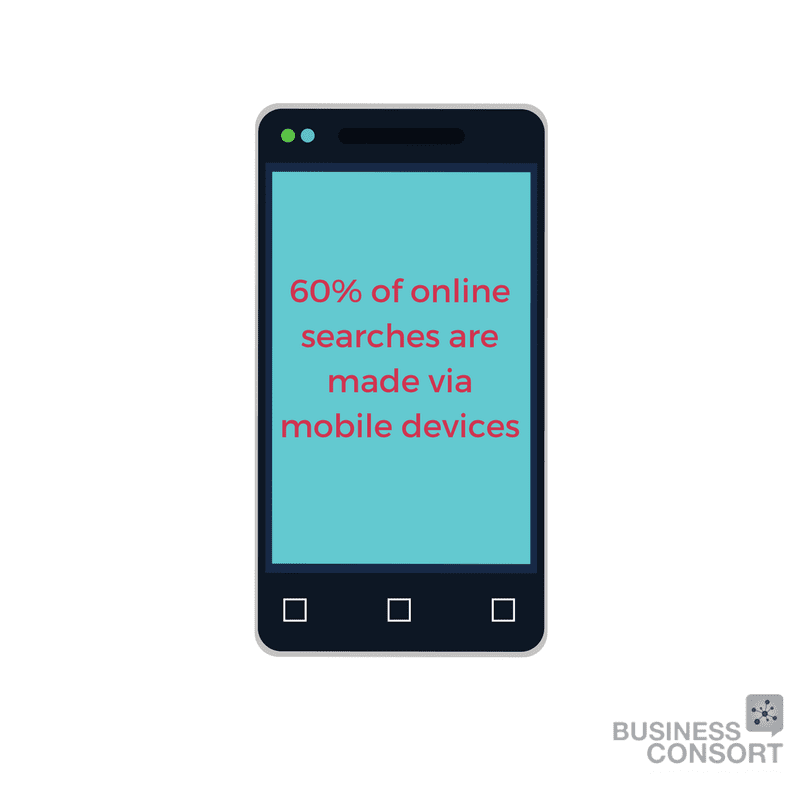 The search giant wants to give mobile users the best experience possible so they want to be directing people to pages that they can easily read on their smartphone without having to zoom in and out as they navigate a site.
As such, use a free tool from Google to rate your site's mobile friendliness and get tips on how to fix any issues. You can then take the necessary steps to solve the problem.
In terms of SEO, you will have heard the phrase 'backlinks' being discussed. Backlinks are directed to your site – the higher your number of backlinks, the higher your popularity or importance is and, consequently, the more traffic is directed to your site.
As we've said, you need to prove to the search engine that your website is relevant and users are reading and sharing the content – which can be done through linking other websites to you. Ensure that link building is done to the wider site and to specific landing pages, not just to the homepage, as this will demonstrate that your entire site content is reliable.
Search marketing needn't be a 'dark art' from which you steer clear – as we've seen, there are key rules to follow and important changes to implement if you're to truly dominate search engines. Want to know more? Take a look at our portfolio of digital marketing courses.
To get you started on dedicating to developing your digital marketing skills we have some instant wins for you.
JOIN our Facebook Digital Marketing Made Easy Group to keep a breast of the latest digital tips, techniques and trends and receive the #HowToDigital Campaign Tips
Check out our latest Blog articles
JOIN our HowToDigital Campaign & receive all HowTo content direct to your inbox including exclusive guides and Free Online Workshop invites and a Downloadable PDF with all #HowToDigital Campaign Tips for easy reference.